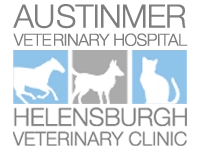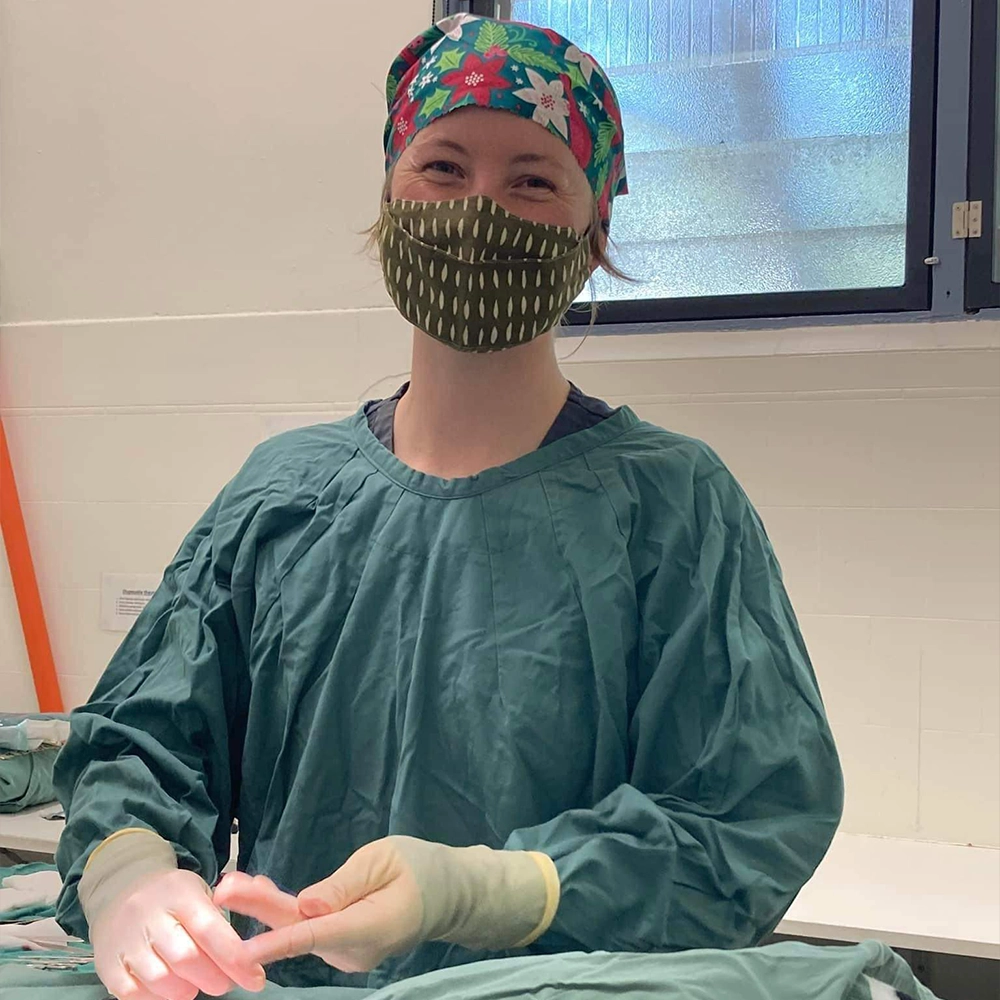 Our Services🐾
We have a range of services at both Austinmer Animal Hospital & Helensburgh Veterinary Clinic for the health and wellbeing of your furry friends.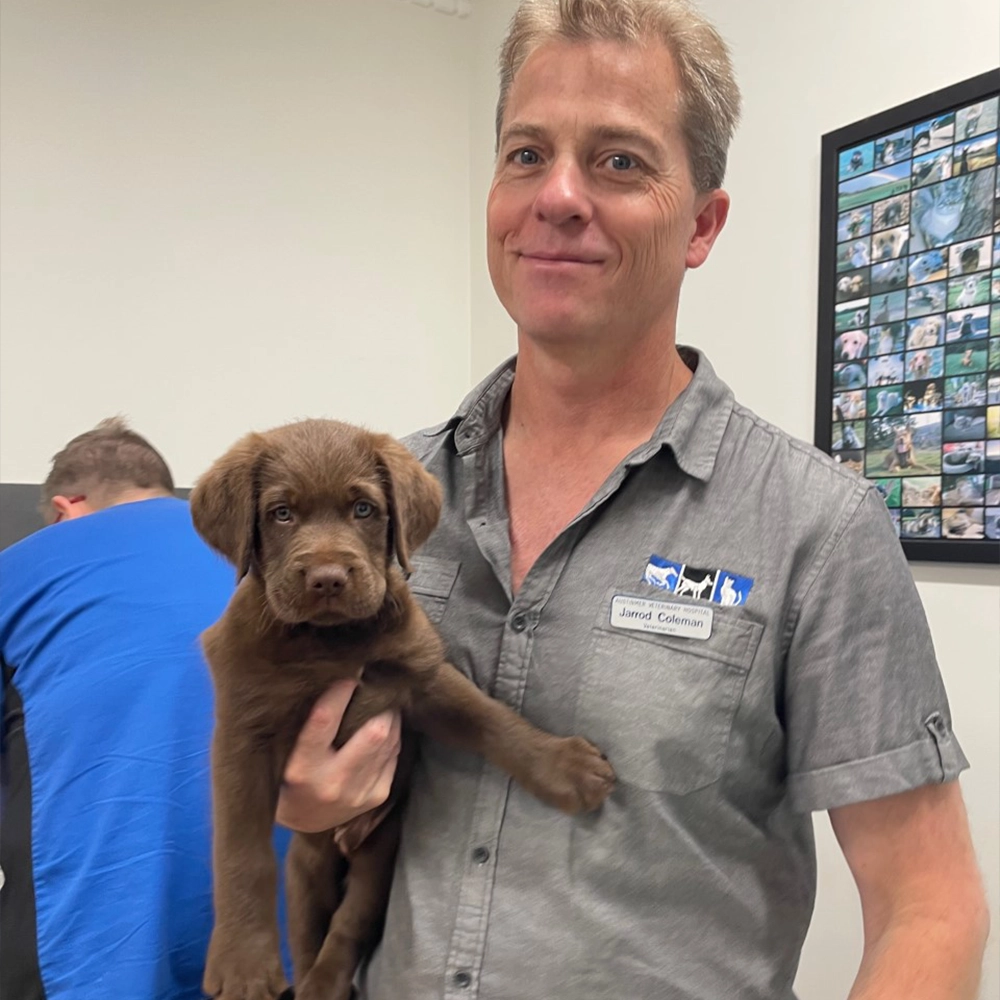 We understand the importance of preventative health care and the role it plays in keeping your pet healthy.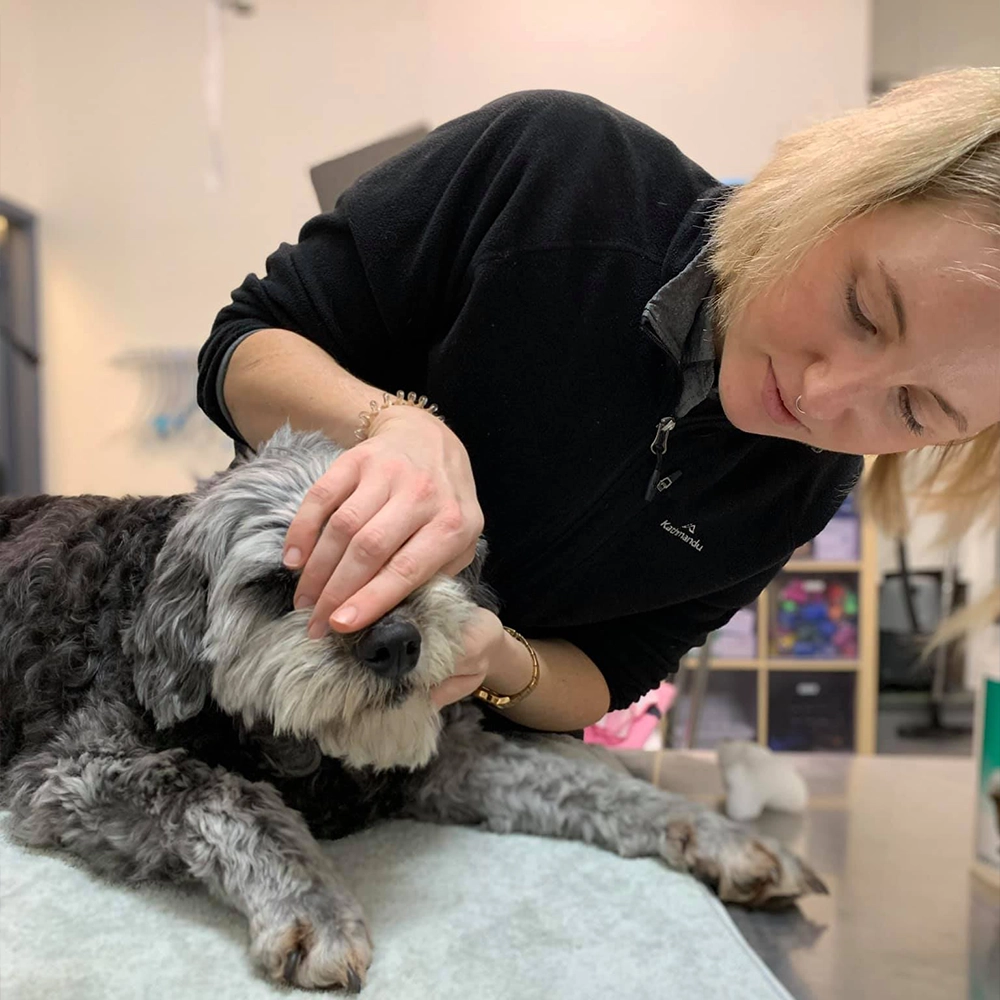 We have fully equipped surgical suites at both of our Austinmer and Helensburgh locations.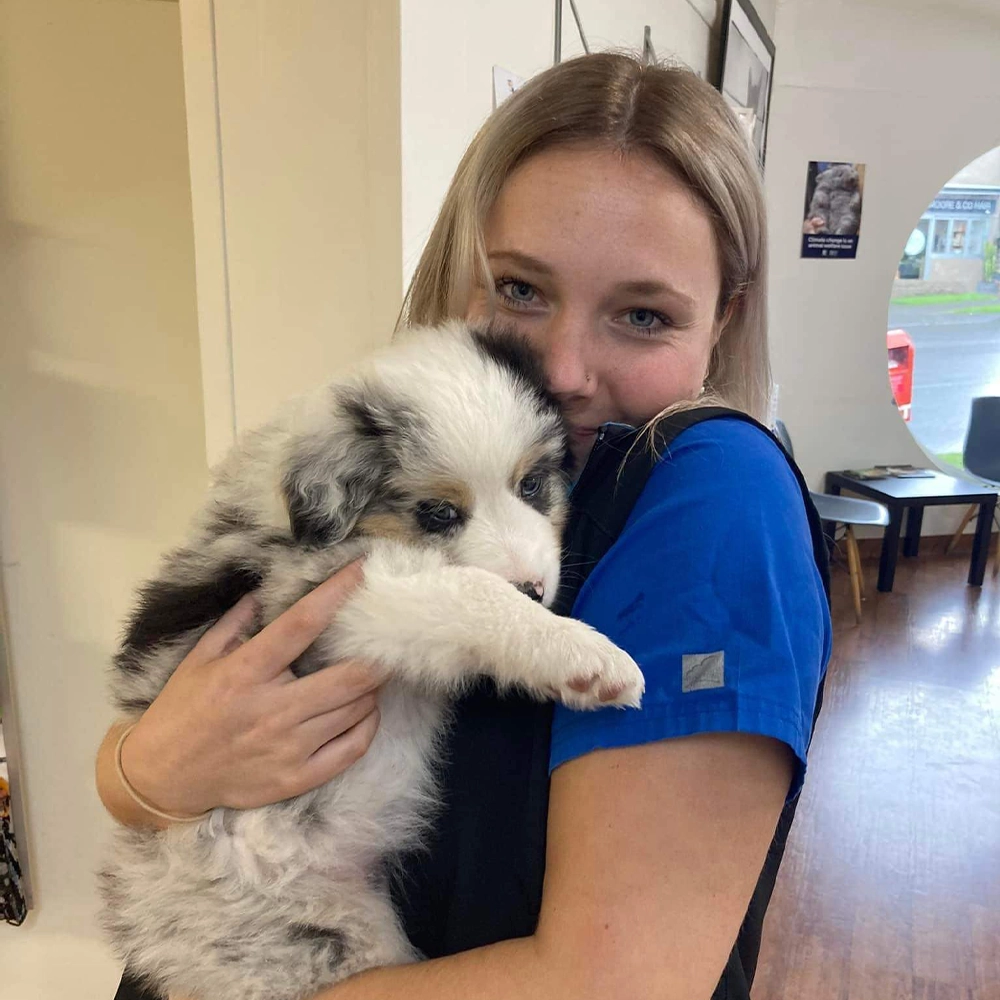 We have state-of-the-art digital Xray and ultrasound giving our vets detailed internal images of your pet.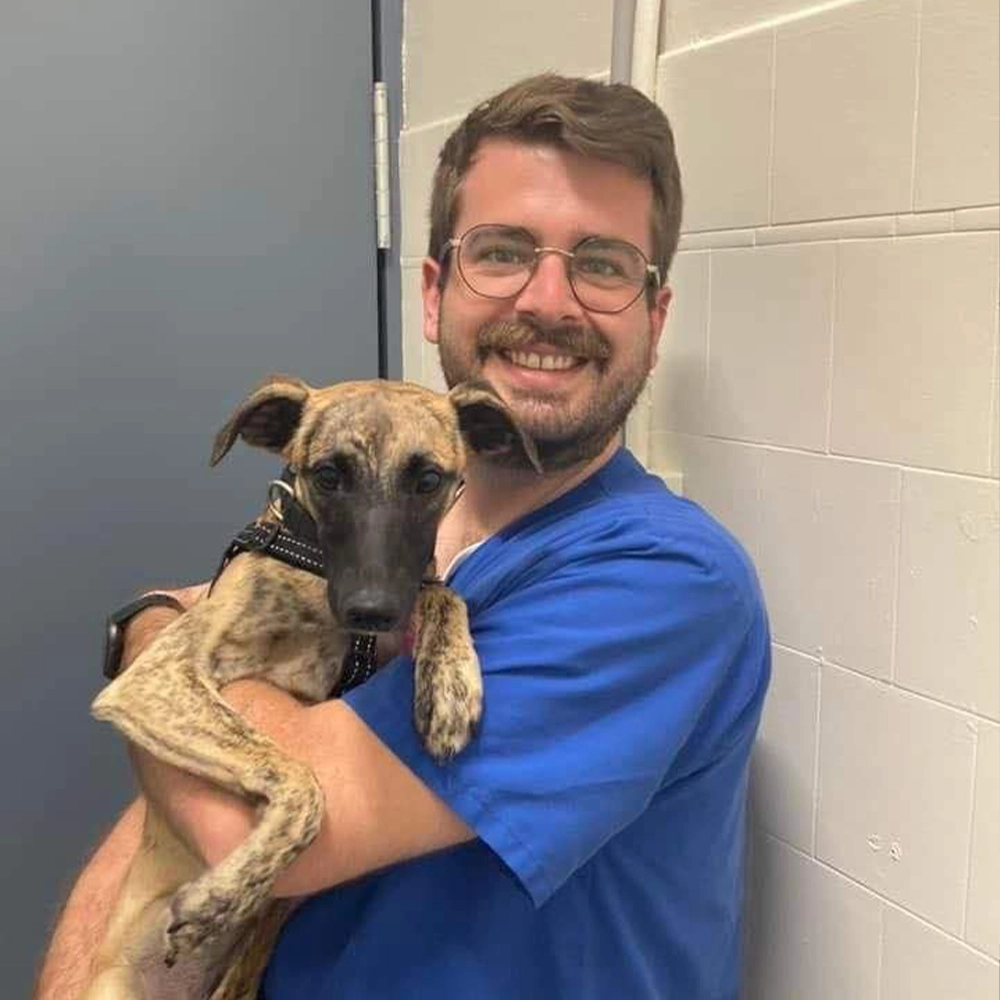 We have a well-equipped in-house laboratory at both of our practices which means fast results for your pet!
We have an extensive suite of dental equipment including dental radiography to ensure your pets dental health is in good hands.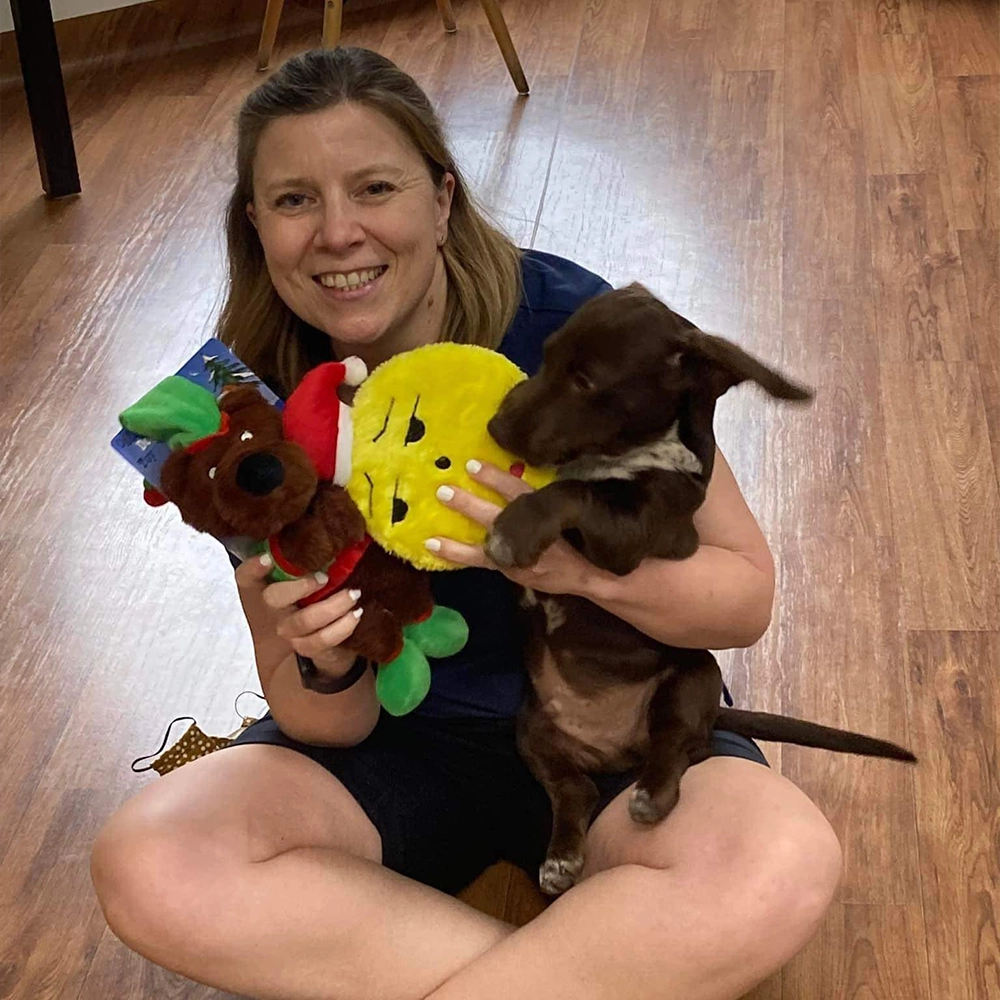 Puppy preschool is a positive and fun environment for you and your new pup to learn the skills required to set your puppy up to develop into a well socialised confident adult dog.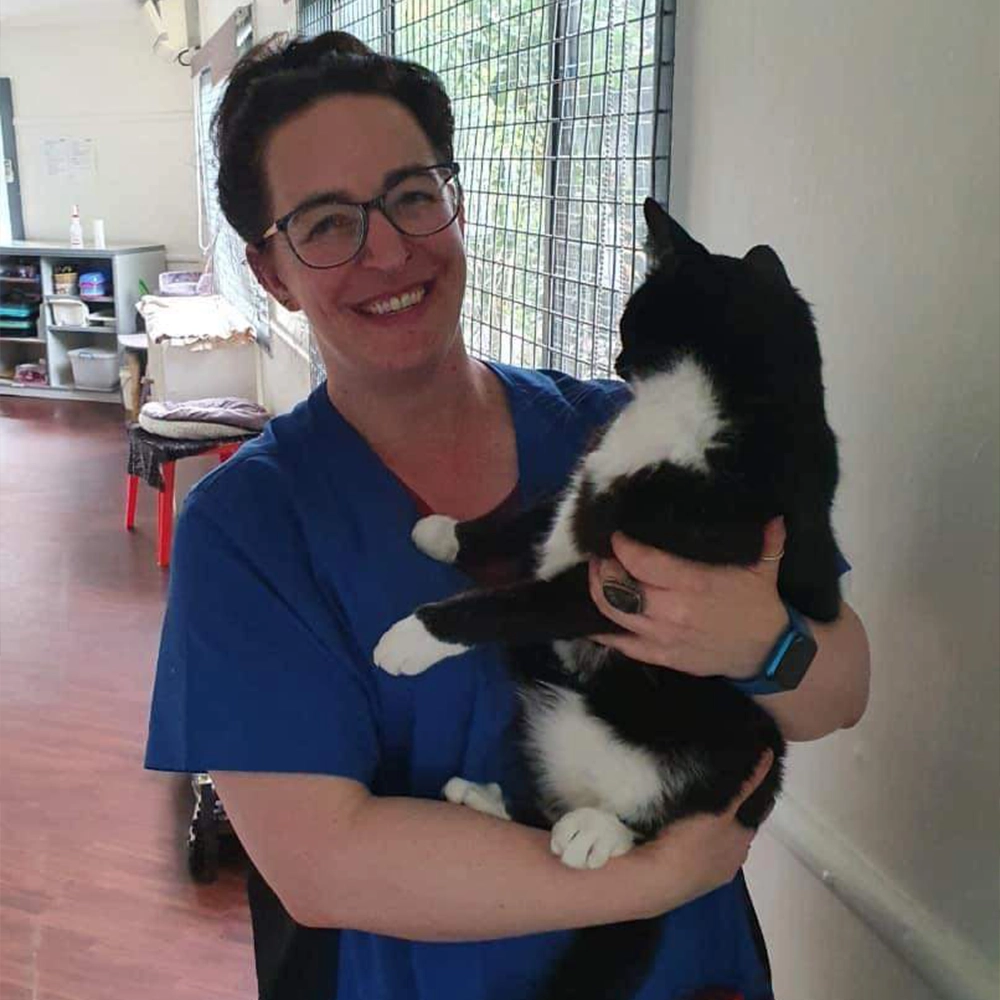 Have peace of mind when you are on holiday that your cat is safe and secure in our cat boarding facility.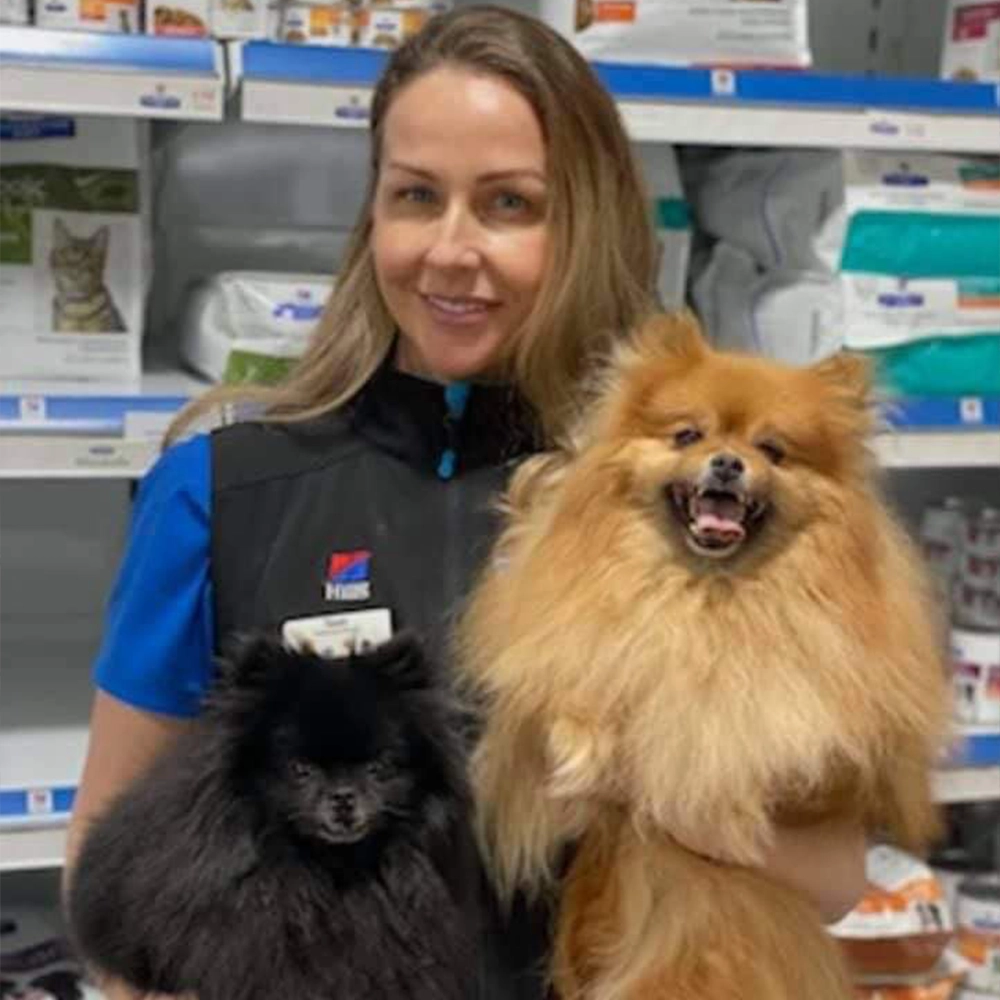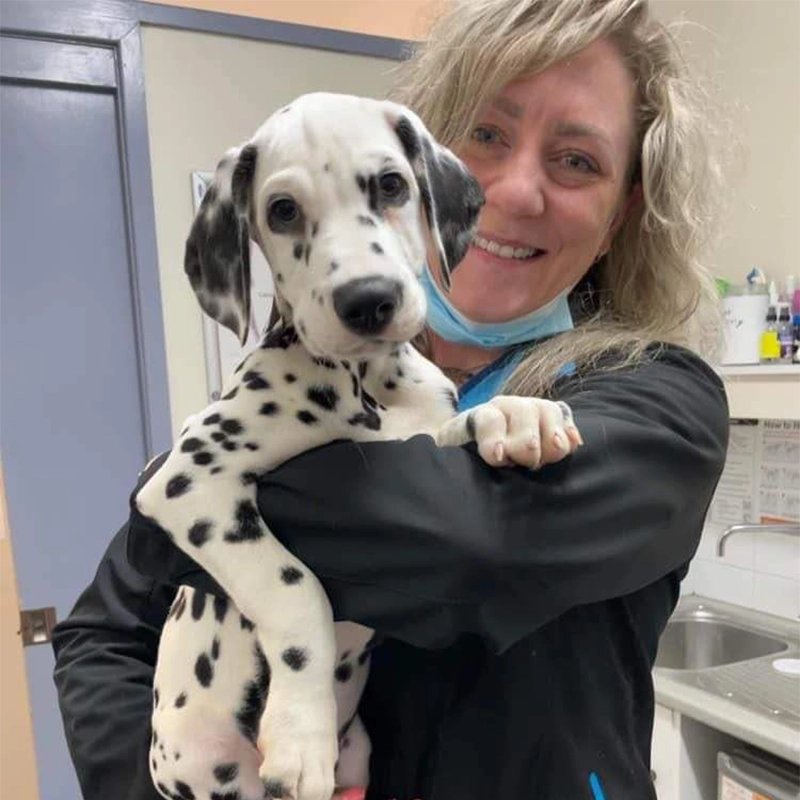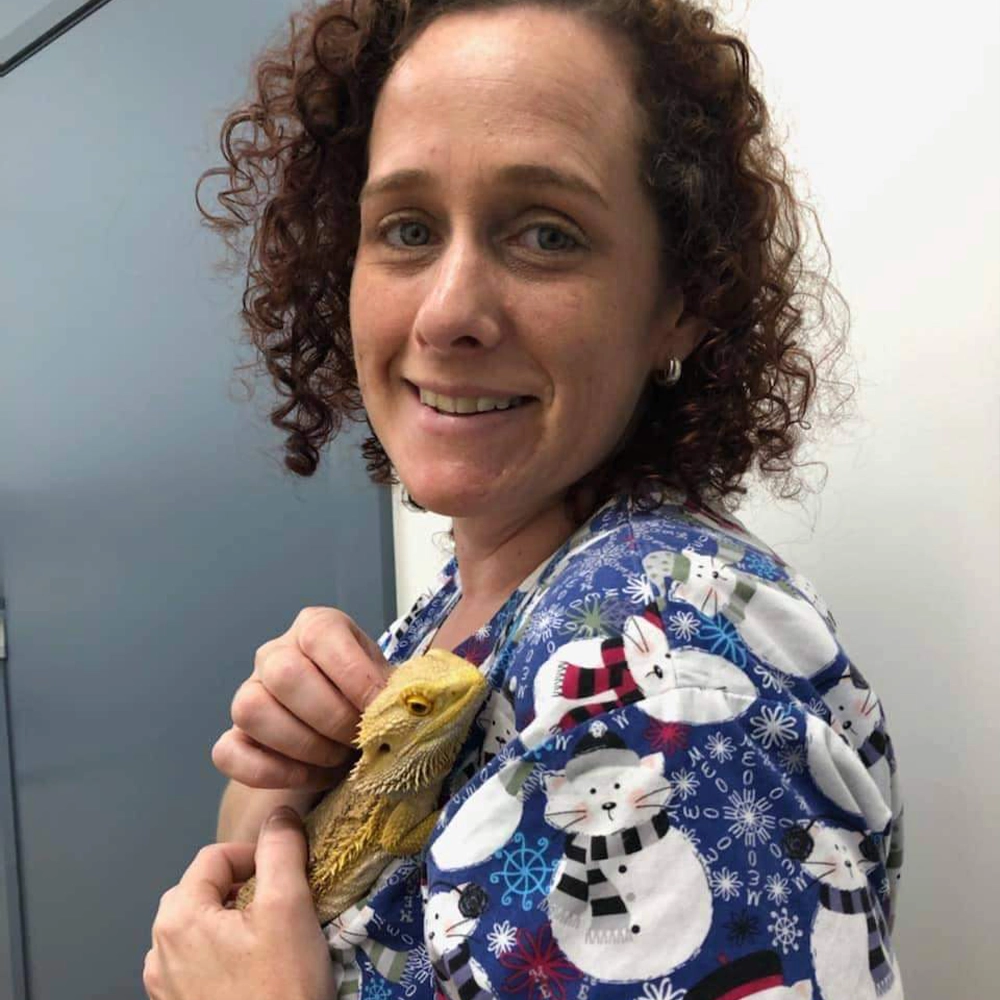 Please do not use this form for emergencies or bookings. If you'd like to make a booking, contact us.
For after hours emergencies, phone (02) 4268 3353