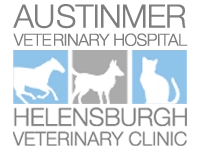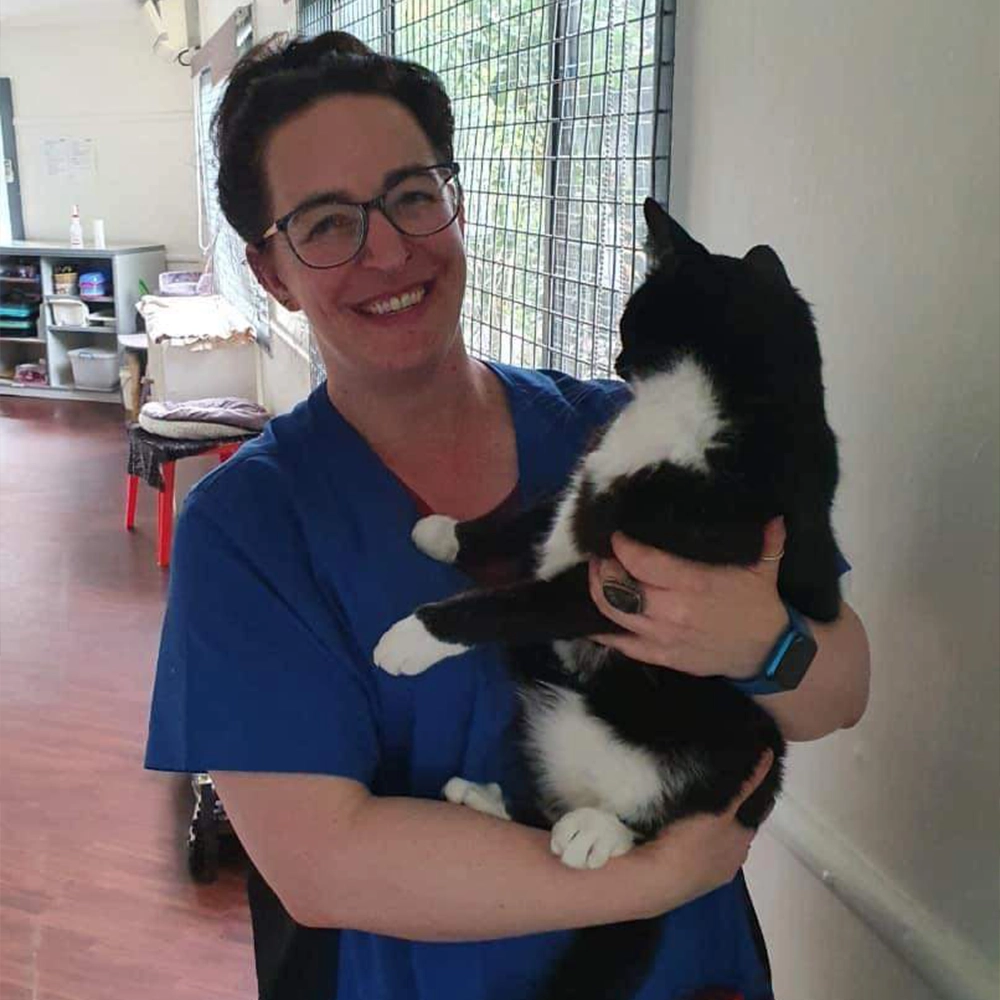 Cat Boarding 🐾
Have peace of mind when you are on holiday that your cat is safe and secure in our cat boarding facility.
Our large kennels have multiple levels, soft beds, hiding places and daily play time is provided.
Your cat will be cared for by our wonderful nursing team who use calming feline pheromones, gentle fear free handling techniques and can give the extra care required for cats needing medication, special diets and for our senior boarders.
All cats coming into our boarding facility are required to be up to date with vaccinations and parasite control.
Contact our team for more information and bookings.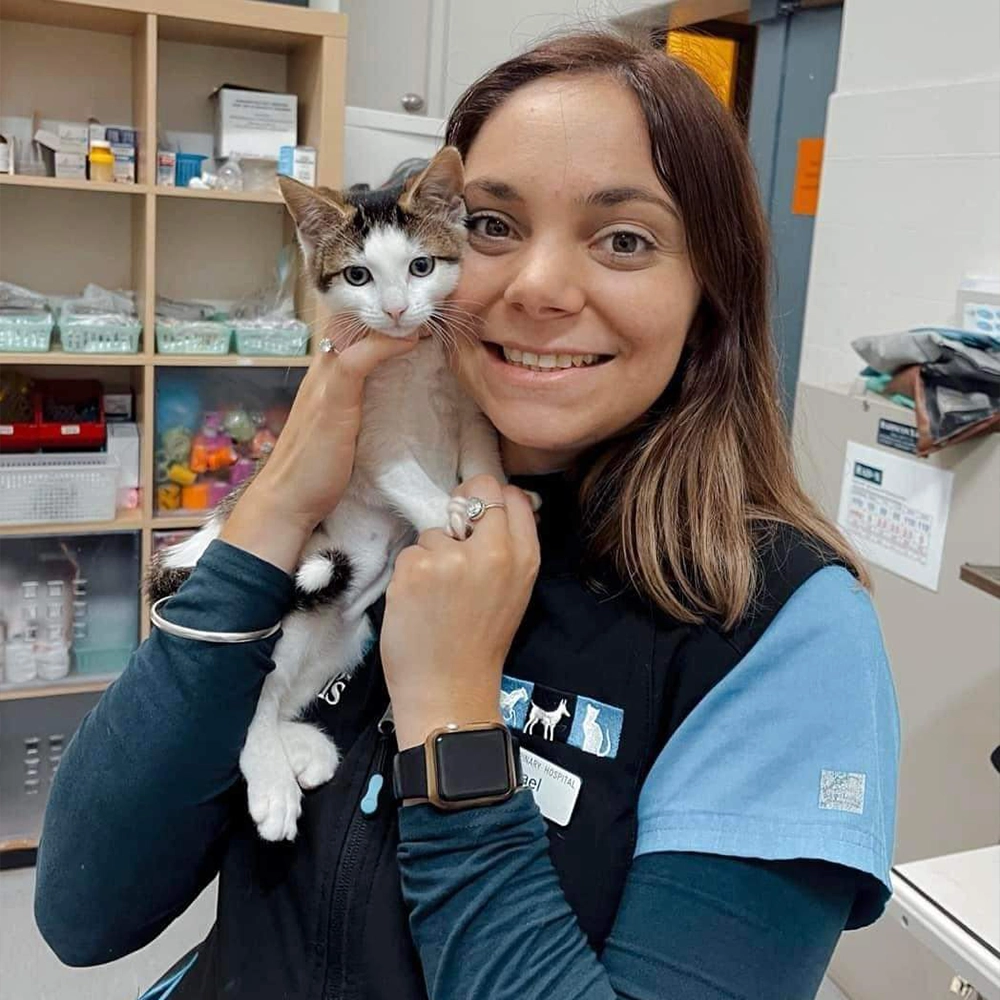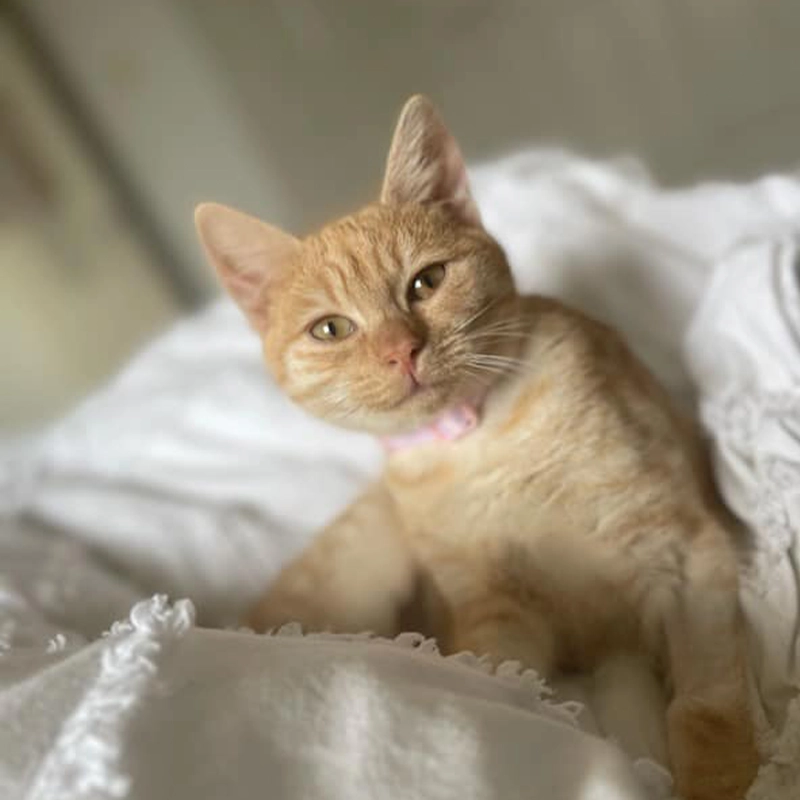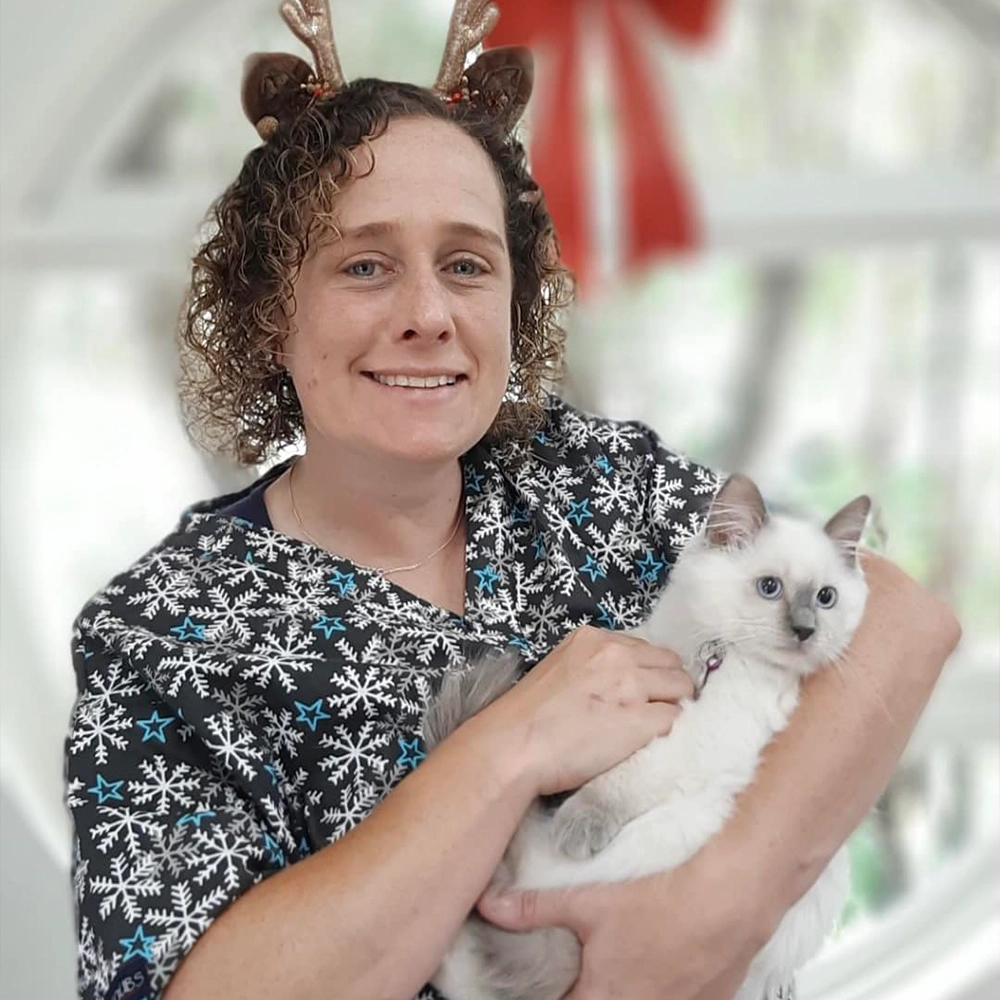 Please do not use this form for emergencies or bookings. If you'd like to make a booking, contact us.
For after hours emergencies, phone (02) 4268 3353