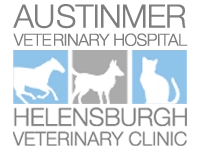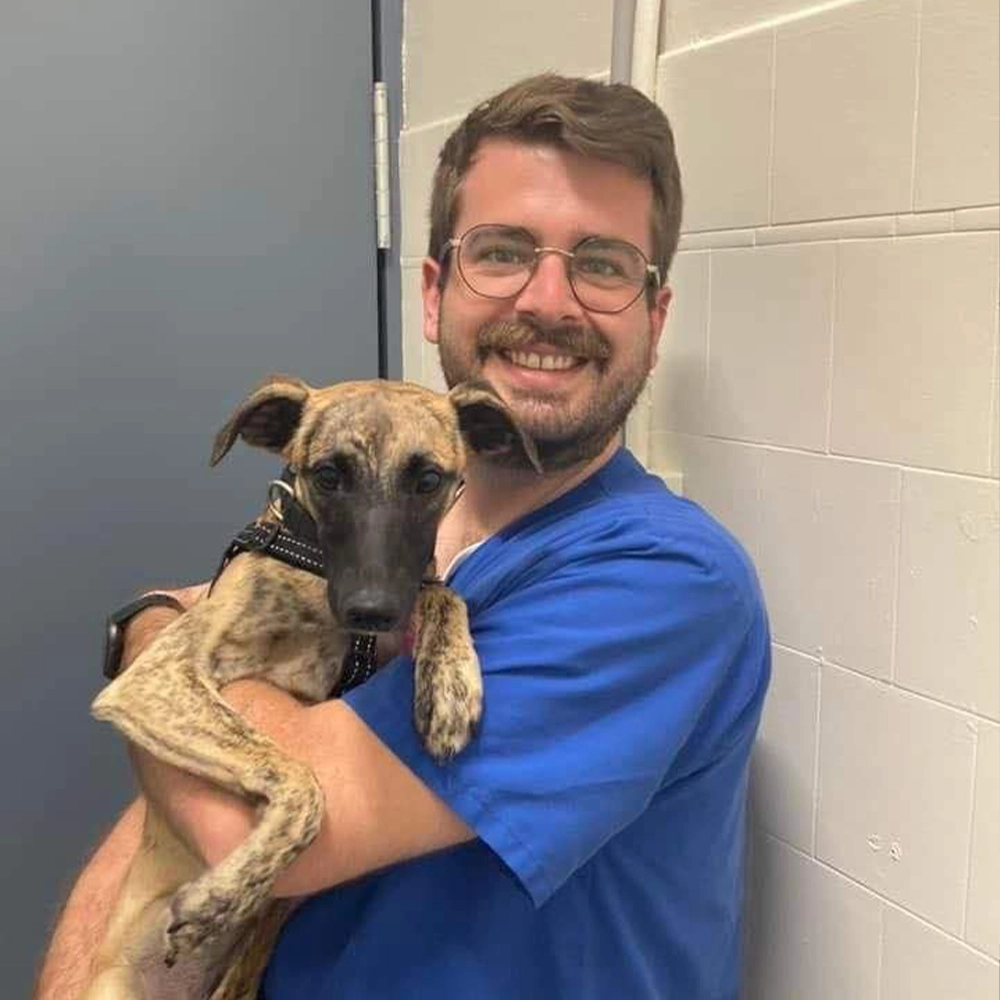 In House Pathology🐾
Pathology is an important diagnostic tool used every day in the management of patient health. We have a well-equipped in-house laboratory at both of our practices which means fast results for your pet!
Please contact our team if you'd like to find out more about our in-house pathology services.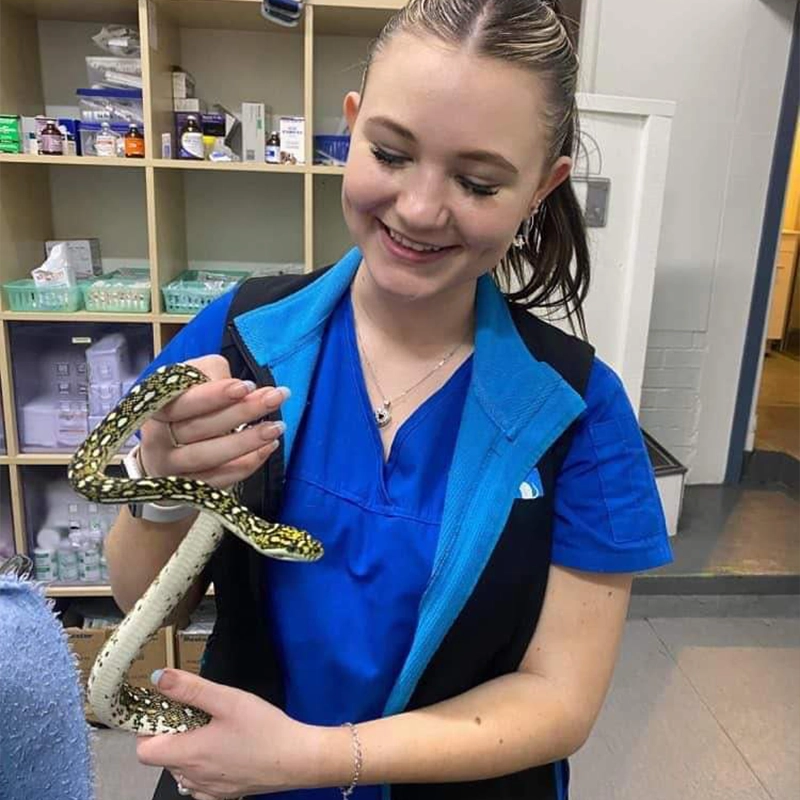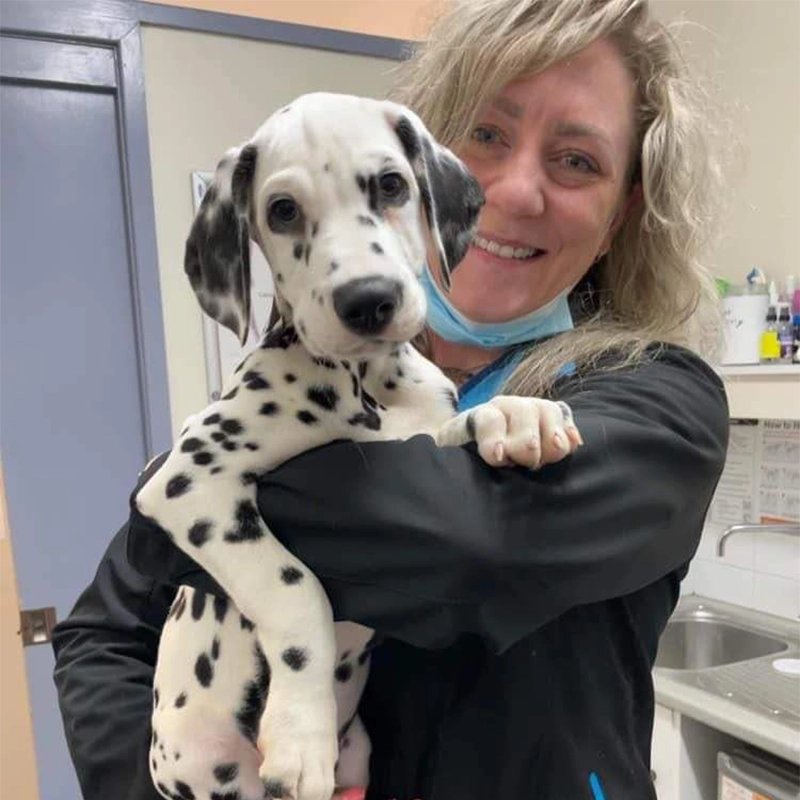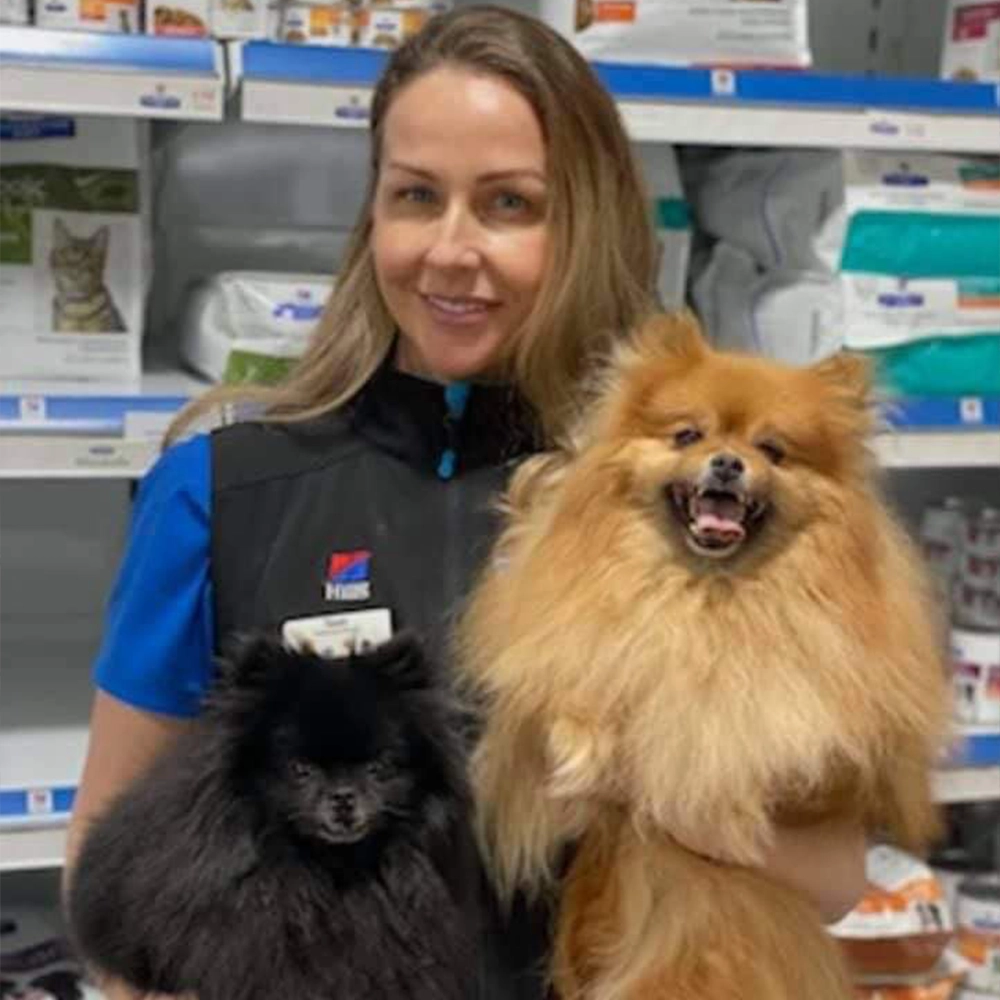 Please do not use this form for emergencies or bookings. If you'd like to make a booking, contact us.
For after hours emergencies, phone (02) 4268 3353