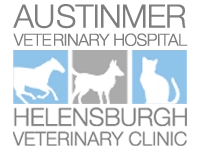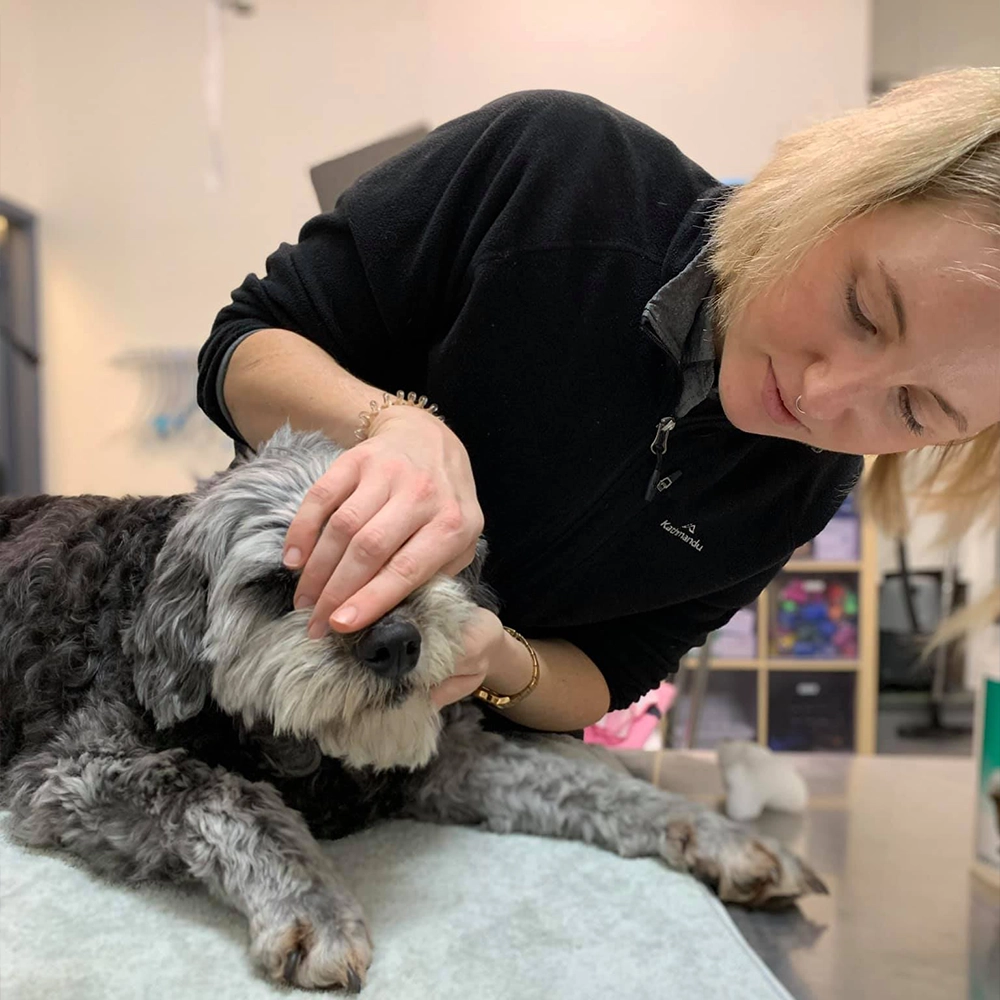 Surgical Services 🐾
We have fully equipped surgical suites at both Austinmer and Helensburgh.
Our experienced team of Veterinary Surgeons routinely operate from Monday to Friday and will perform emergency surgery on the weekends when needed.
If you'd like more information about our veterinary surgical services, feel free to contact us.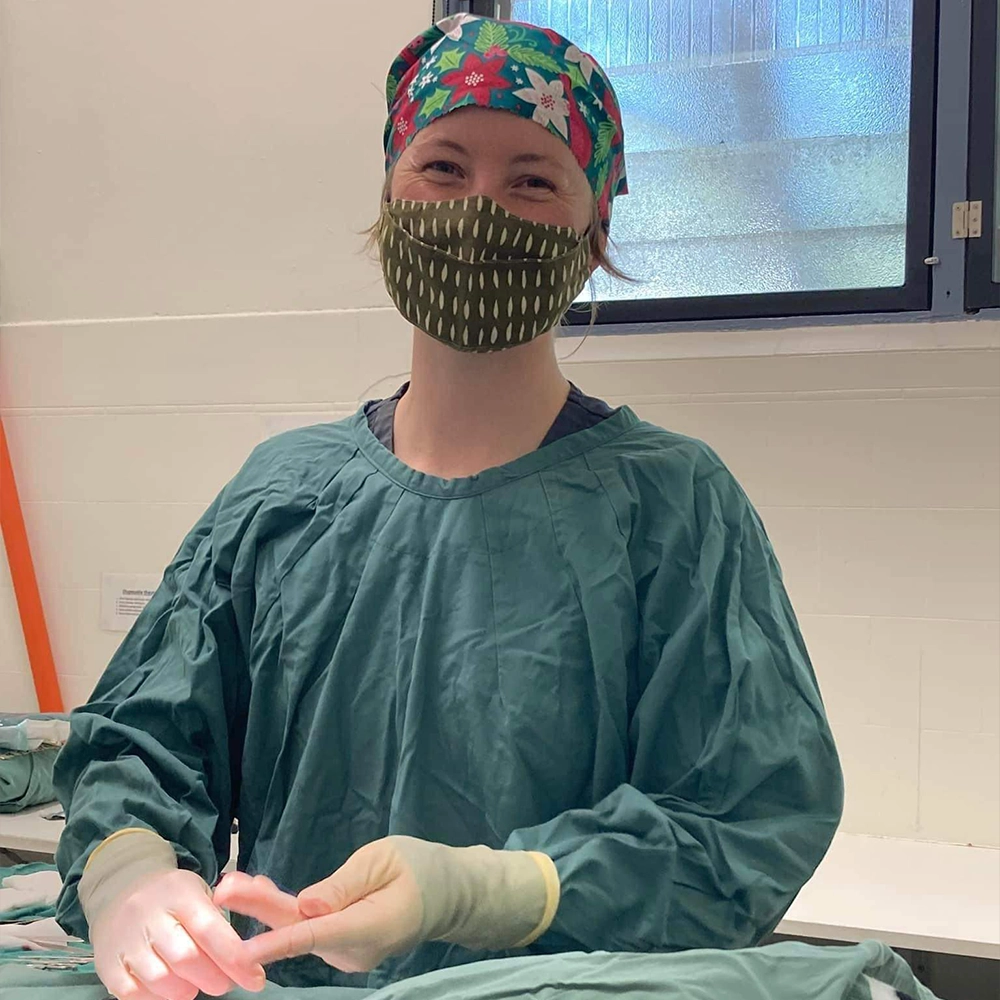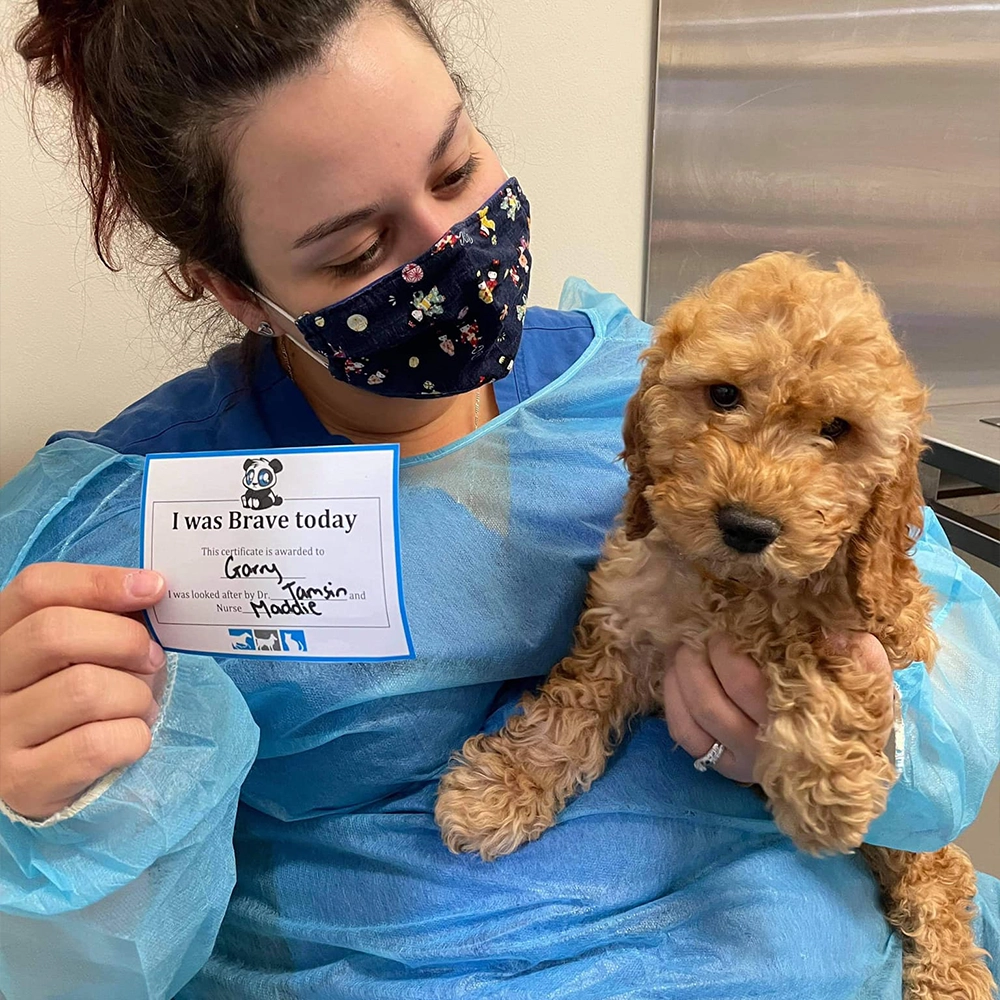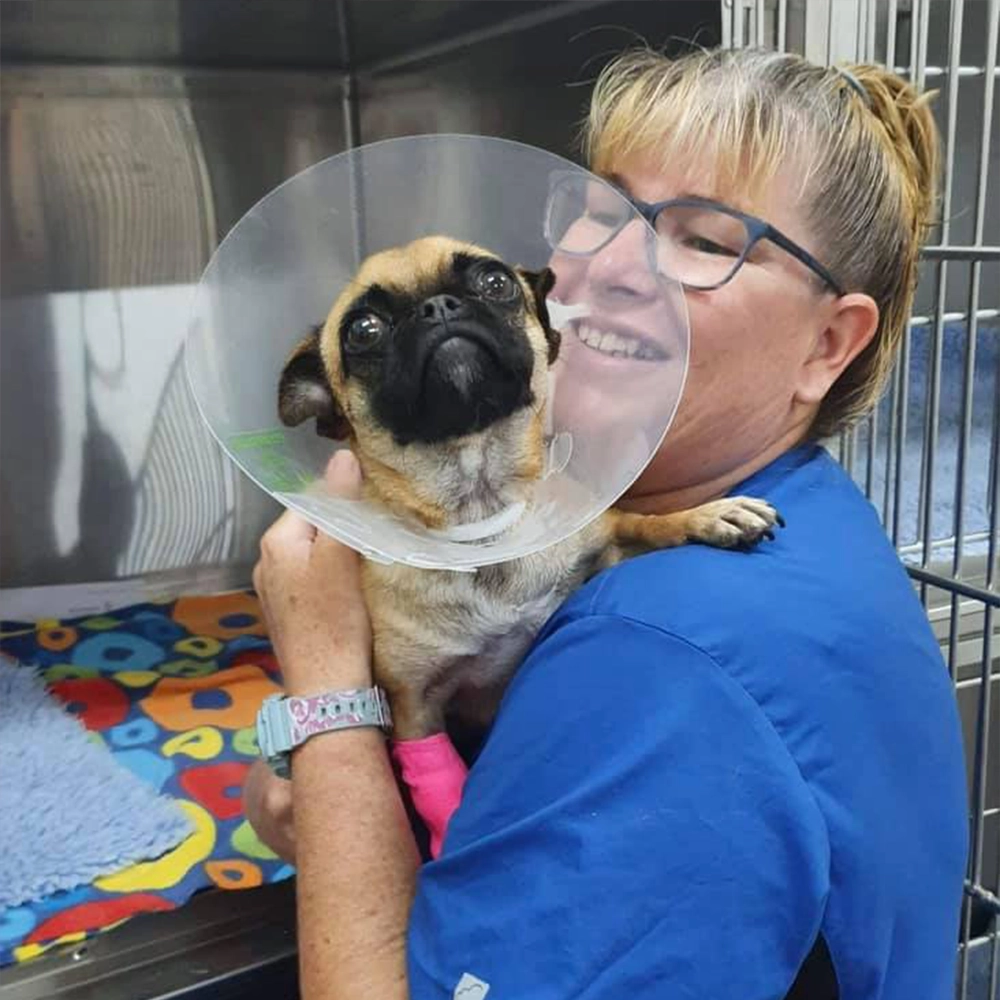 Please do not use this form for emergencies or bookings. If you'd like to make a booking, contact us.
For after hours emergencies, phone (02) 4268 3353