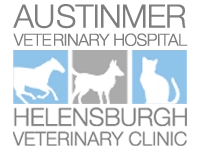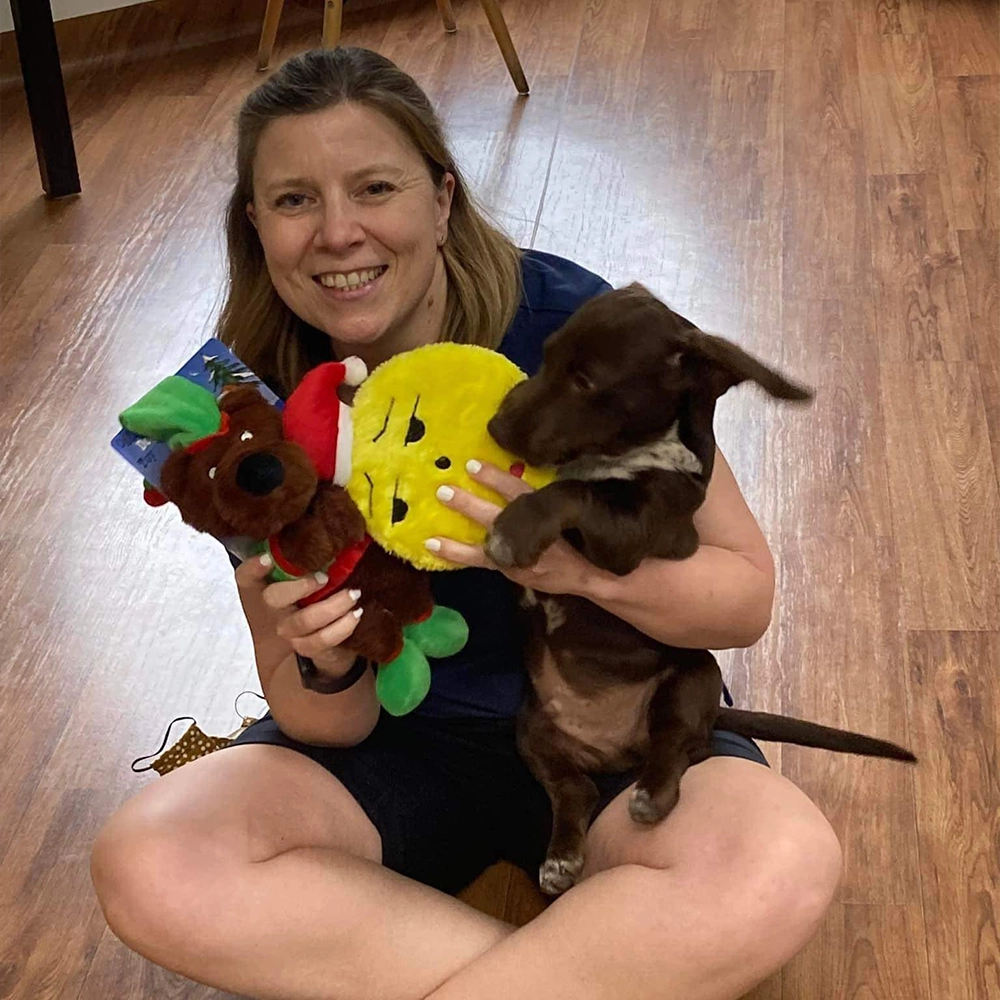 Puppy Preschool 🐾
Puppy preschool is a positive and fun environment for you and your new pup to learn the skills required to set your puppy up to develop into a well socialised confident adult dog.
Having a fun and positive experience at the vet clinic from a young age also means they will be happy and relaxed to come in for their annual health checks or any future medical or surgical treatment.
The critical socialisation period for puppies is from 3 -1 7 weeks of age so your puppy can start puppy preschool from as early as 8 weeks of age after their first vaccination.
Please contact our team for more information and bookings.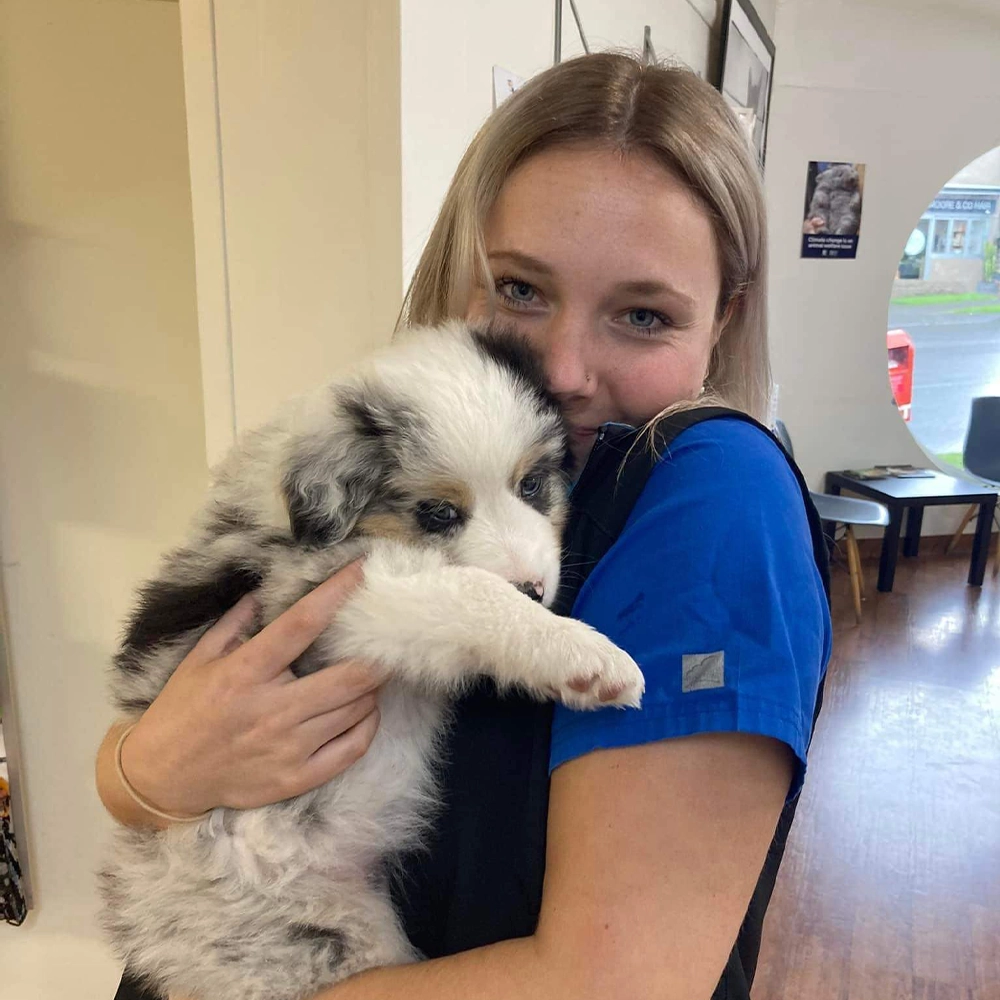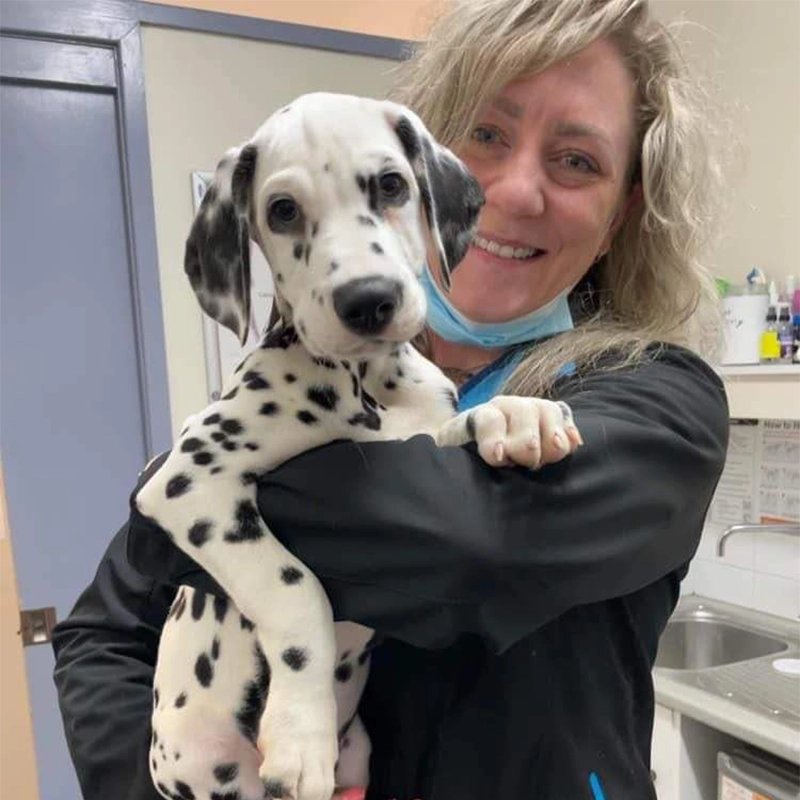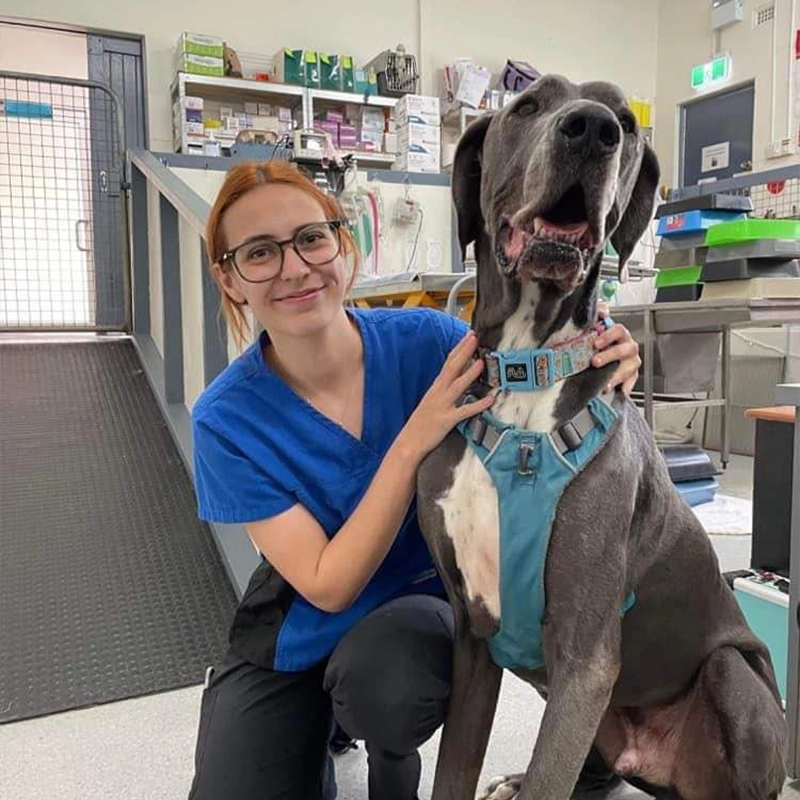 Please do not use this form for emergencies or bookings. If you'd like to make a booking, contact us.
For after hours emergencies, phone (02) 4268 3353