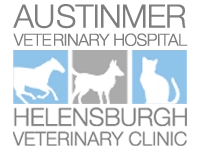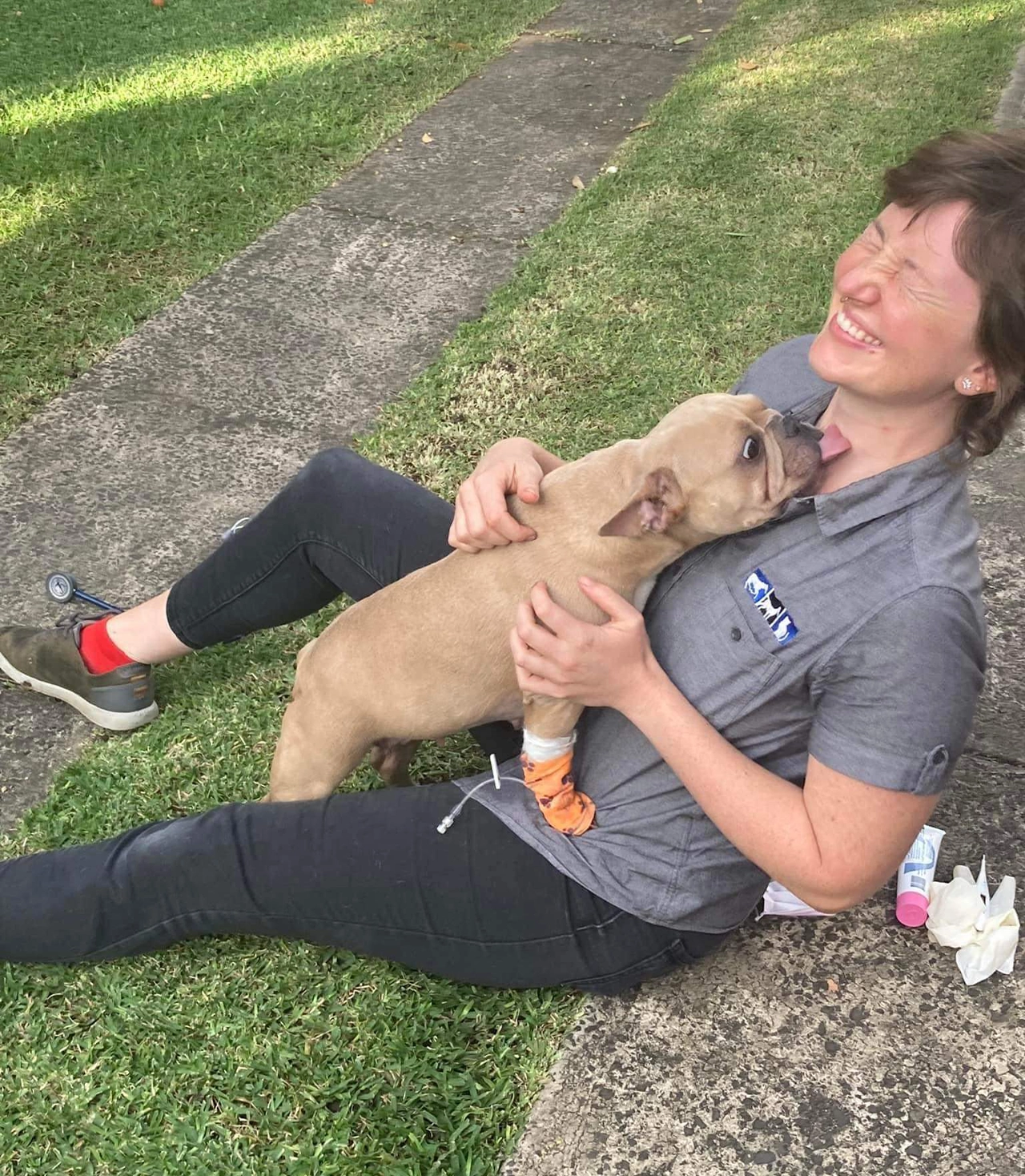 Prescription Refills 🐾
For prescription refills, please fill out the form below. You'll receive a text message when your pet's prescription is ready to be picked up from your selected location.
NOTE: Please allow 2 – 3 business days for your order to be ready. Compound medications may take longer. Your pet must have a valid veterinary prescription with us for us to dispense medication.